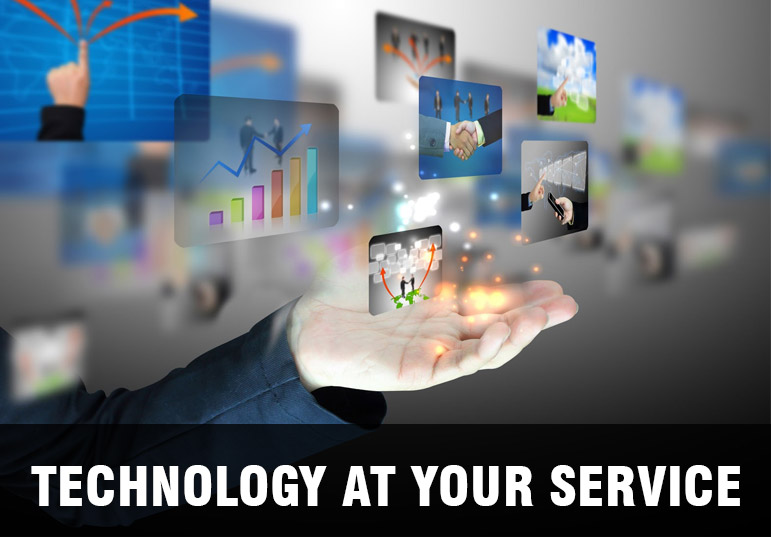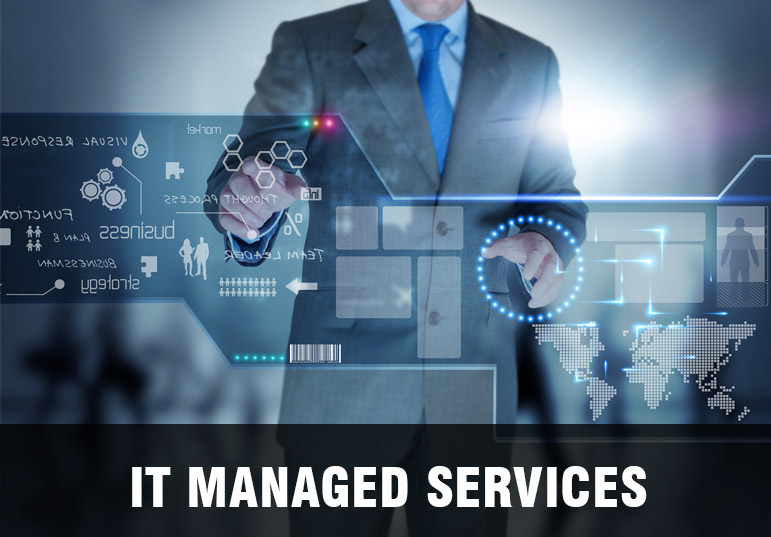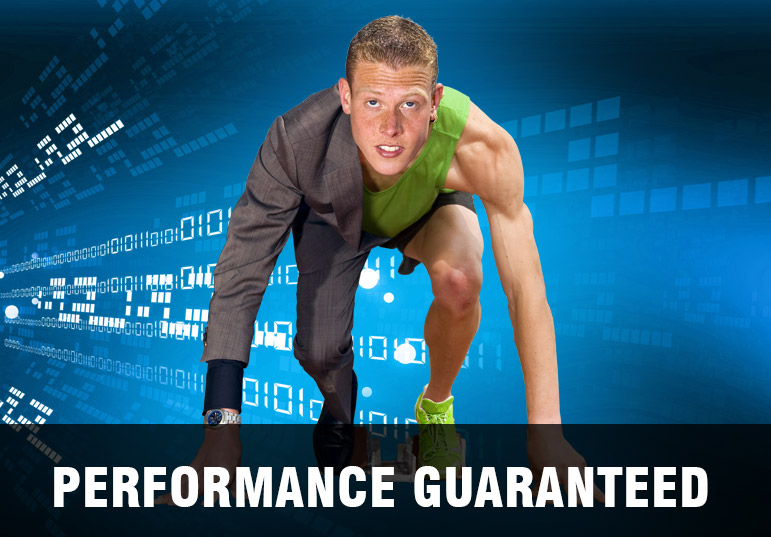 Toronto's First Choice I.T. people
Toronto's
IT Company
ONASYS is one of the leading Canadian based Information Technology Company, located in Toronto and providing technical support to small and medium size businesses. Providing general services going from the simple computer repair to deploying high redundancy corporate cloud servers. We do plan, procure, install, setup & finally train you and your employees to use today's latest Technological devices.
We are Serving, the GTA (Toronto, Mississauga, Etobicoke, Brampton, Richmond Hill, Burlington, Newmarket, Markham, North York, Scarborough, Aurora, Oakville, Vaughan, Woodbridge and Concord).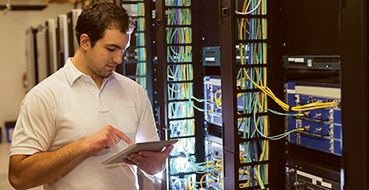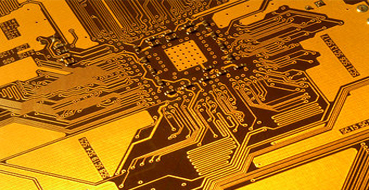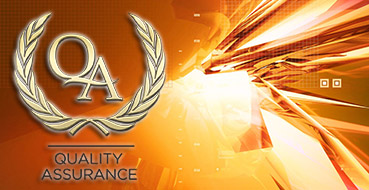 KEY BENEFITS OF MANAGED IT SERVICES
Regulate IT and labor costs

Your perennial IT expenses are converted to variable costs, allowing you to spend only on services that you need.

Security

Sensitive data, equipment and other technical valuables are in good hands with a high end security and data recovery systems.

Competitiveness

Managed IT is the vehicle for edging out on the competition. With that aspect of your business in expert hands you are already ahead.

Flexibility

Managed IT services can accommodate sudden and necessary demands without causing a huge impact on overall operations.
Risk mitigation

With a managed service in place, downtimes and other unfortunate events are already prepared for, thus saving you from potential harm to your business.

Receptivity to new technology

Tapping an expert firm like ONASYS opens the doors to newer methods and technologies that may have otherwise been unknown to you.

Expertise

You will gain access to a team of highly trained and experienced technicians each with his/her specialty and expertise.

Centralization

Benefit from the ability to centralize all your applications and servers within managed data centers to enhance the efficiency of remote tasks.
Full support
computers, networks,...
IT Support & Services

Economical computer network maintenance and IT management. A partnership with our team of experts takes the hassle out of using the IT you count on each and every day.

IT Consulting

Take your technology strategy to the next level with comprehensive, long-term IT Consulting from LAN Solutions.

Business Continuity Planning

Protect all you've worked for, with Business Continuity Planning that ensures your company can weather any storm. We ensure safety and security for all of your business's IT.

Cloud Computing

Anywhere, Anytime, Any Device. Discover how Cloud Computing solutions can help you save money, increase productivity and simplify your business.